We are qualified tradesmen able to cater to the community's needs with all Commercial, Industrial & domestic electrical work done to a standard of quality that exceeds the everyday tradesman.
We offer advice to those who are not sure of the technical details of their requirements.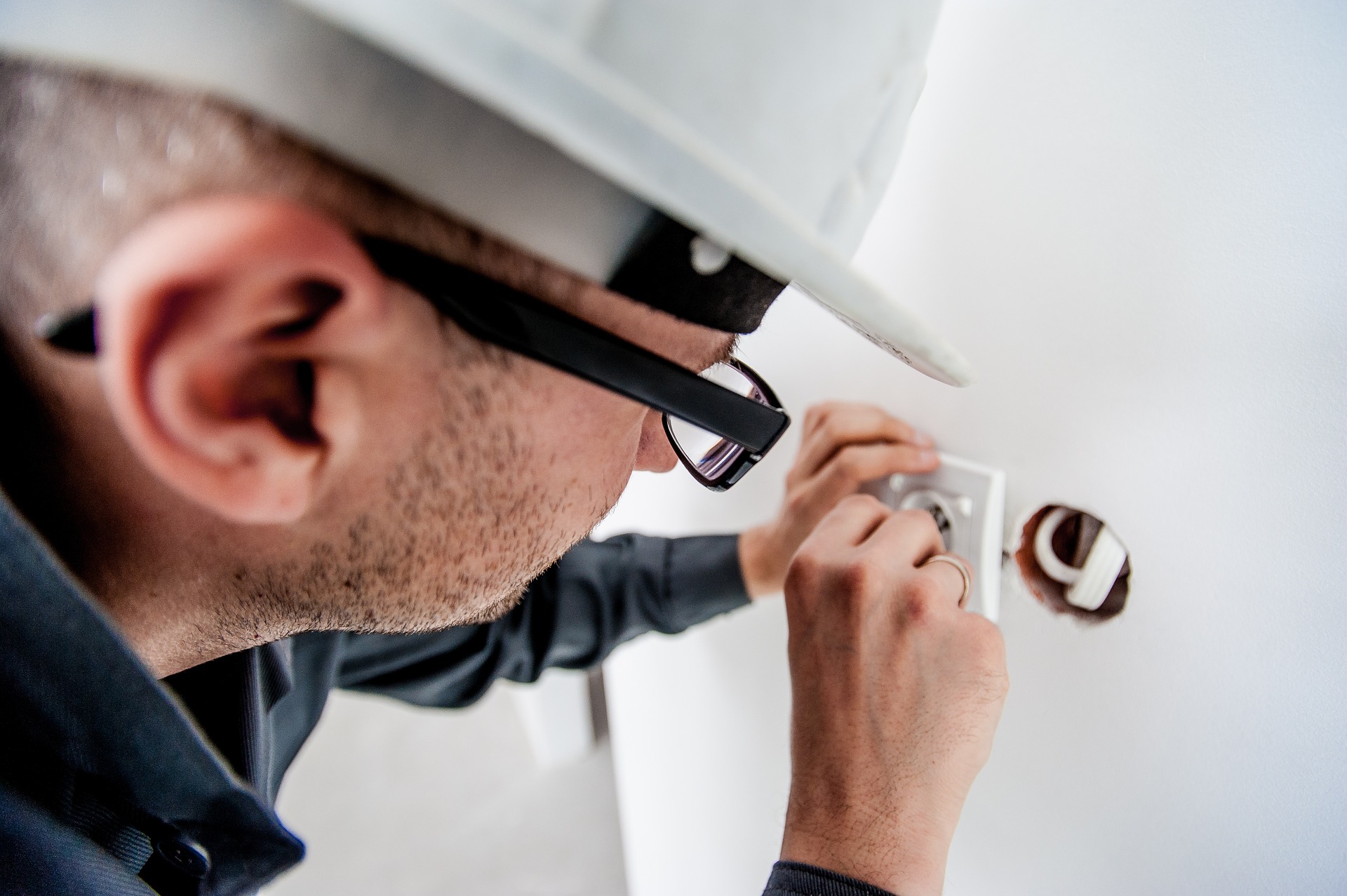 Here are just some of the services we provide.
Power points & switches
Switchboard upgrades (safety switches)
Extensions / renovations and total home re-wires
Three phase power (A/C, fans, pumps & heating)
Testing & tagging, smoke alarms inc. compliance cert.
Ceiling fans, exhaust fans & bathroom IXL (light-fan-heat)
All aspects of Lighting – (Emergency / exit lighting  testing & cert.)
Specialized lighting – (LED lighting, garden lighting, security lighting, sensors, dimming, wall-painting lights, spotlighting and outdoor lighting)
TV antennas & outlets, Foxtel cabling
C-BUS smart homes (cabling & programming)
Council liaison for disconnect / reconnect services
All renovations and new installations
All repairs & maintenance
All our work complies with AS.3000 Australian standard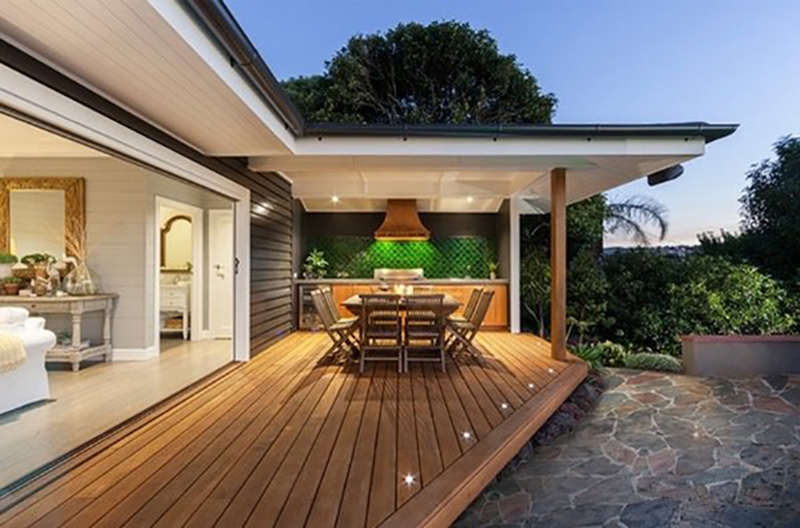 Fully licenced electricians and data cablers based in Sydney. No job too large or small. We pride ourselves on providing great service where our customers are our first priority and our objective is to provide professional service at a competitive price.