Telephones
All internal phone cabling.
Extra phone points in your bedroom or office.
All fax and modem points for your internet connections.
All Telstra liaisons for ordering new lines or getting lines diverted.
All renovations and new installations.
All work is done to Austel Standard.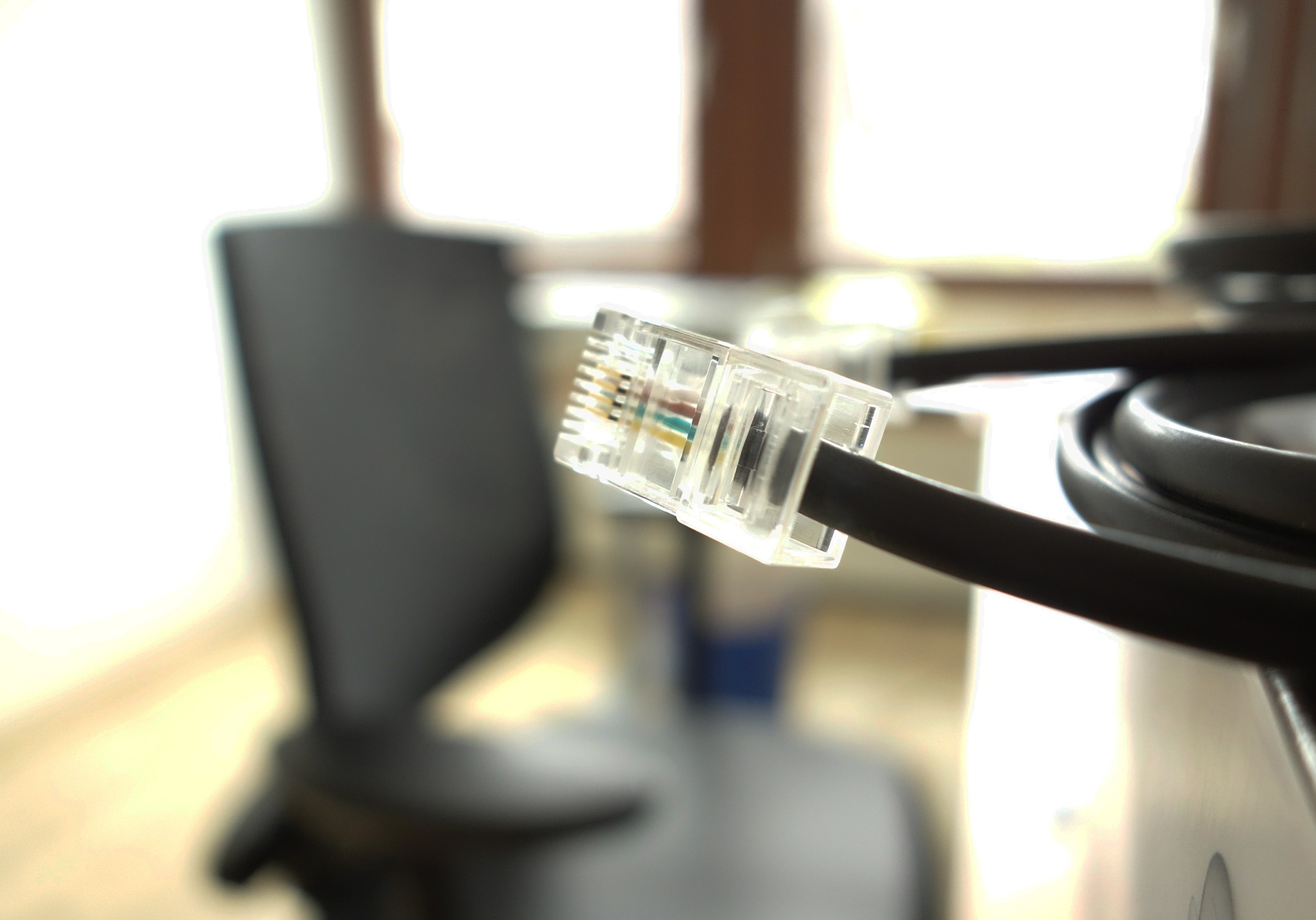 Data
We install all the latest technology including CAT5e & CAT6 network cabling. Guaranteed for 10 years with certification.
All hardware including hub management, patching services, cable management, racks and cabinets.
Rack and cabinet upgrades including auditing and re-patching (cable management) providing easy to use systems.
An integrated phone and data system that makes relocating positions in the office easy and cost effective.
All renovations and new installations.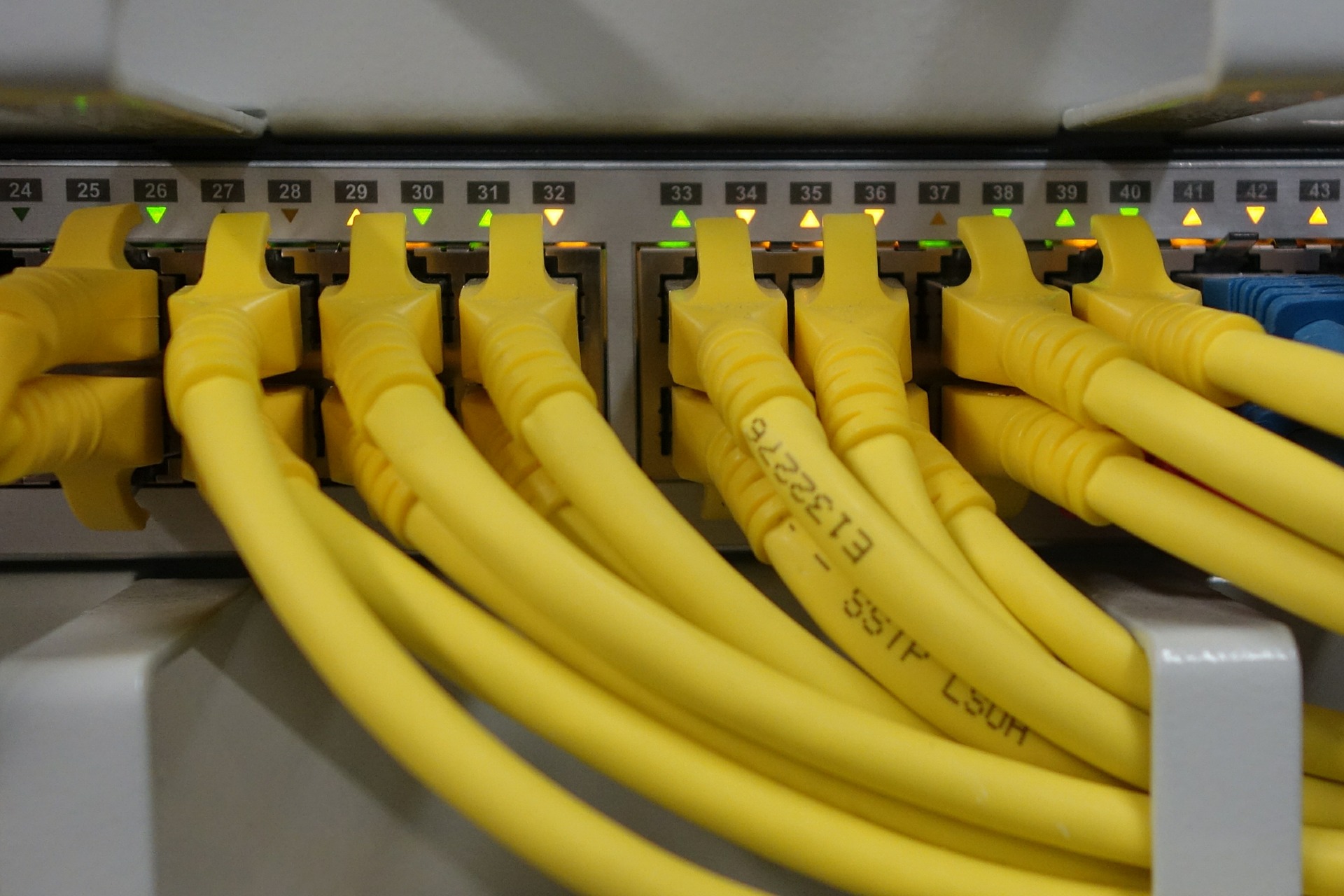 Fully licenced electricians and data cablers based in Sydney. No job too large or small. We pride ourselves on providing great service where our customers are our first priority and our objective is to provide professional service at a competitive price.
Electrical Contractor Licence No – 164709C    |    Austel LIcence No – 02350216364   |    ABN – 28 612 051 319